Practice Areas
Providing the Legal Care You Need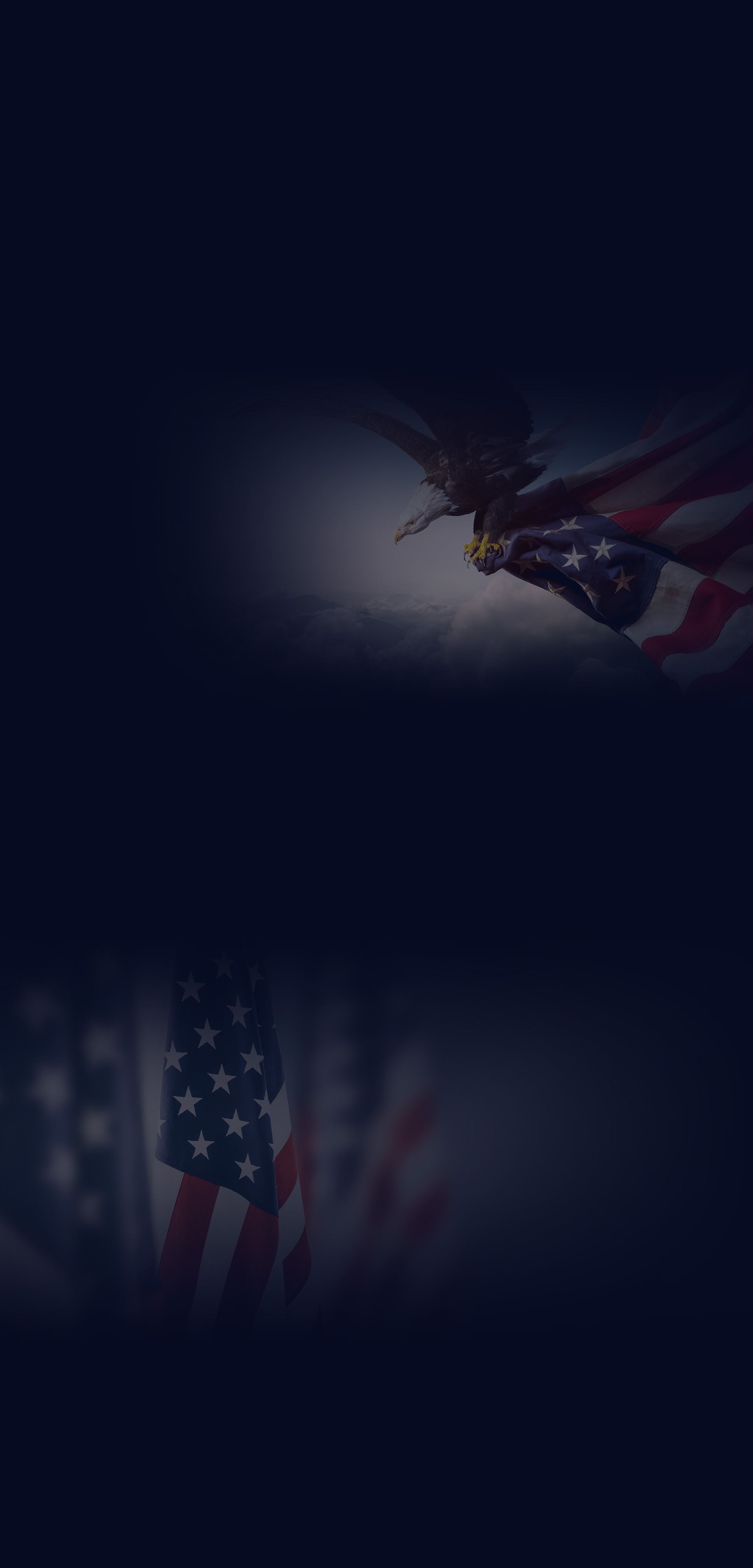 Knowledgeable Lawyers Serving Individuals, Families, and Businesses in Idaho Falls
At Freedom Law, we proudly serve the people and businesses of Idaho and Montana. Our kind, capable attorneys have over 15 years of experience and are prepared to assist you in a variety of legal areas. We are deeply committed to providing our clients with a comprehensive level of service and will leverage the full extent of our firm's resources to deliver the best possible result.
How We Can Help
When you come to Freedom Law, our team will listen to your concerns, ensure we fully understand your goals, review possible legal strategies, and recommend the best available course of action. Our representation is judgment-free: No matter your situation, we are focused on getting you the legal assistance you need to move forward.
Learn more about our services by contacting us online or calling (208) 271-4403 today.
Our Services How Can We Help Your Case?
FAQS
Learn More About How We Can Help You
Will I Lose Everything If I File for Bankruptcy in Idaho or Montana?

Absolutely not. Bankruptcy is meant to protect debtors, not punish them. Though Chapter 7 bankruptcy does include a liquidation process, filers can exempt (and therefore keep) many types of essential property. In a Chapter 13 bankruptcy, there is no liquidation, and you will make monthly payments as part of a reorganization plan.

The goal of a Chapter 11 bankruptcy is to set up a business for future success by restructuring its obligations. This may involve downsizing or liquidating certain assets, but the process is intended to keep the business open and functioning.

Can Bankruptcy Save My Home in Idaho or Montana?

Potentially, yes. Chapter 13 bankruptcy is generally the ideal choice if you are in danger of losing your home to foreclosure. If you file before a sale takes place, the automatic stay will stop the foreclosure process, which typically cannot continue until your case is over. Your Chapter 13 plan payments will go toward secured debts, including missed mortgage payments, before they touch unsecured debts. By the end of the plan, you will have caught up on your mortgage and freed up additional financial resources by wiping out unsecured debts.

When Can a Business File for Chapter 11 Subchapter V in Idaho or Montana?

Subchapter V is a type of Chapter 11 bankruptcy available exclusively to businesses with less than $3,024,725 (as of April 2022, excluding debts owed to company insiders). Subchapter V can be a less expensive and time-consuming alternative to a traditional Chapter 11 bankruptcy, but this approach comes with more court oversight. We can determine whether your company qualifies for Subchapter V and walk you through how the process works.
Kind, Approachable Communication

Judgement-Free Legal Counsel

Experts in Real Estate, Conservation Easements, & Chapter 11

Trustworthy Legal Guidance