About Us
Providing the Legal Care You Need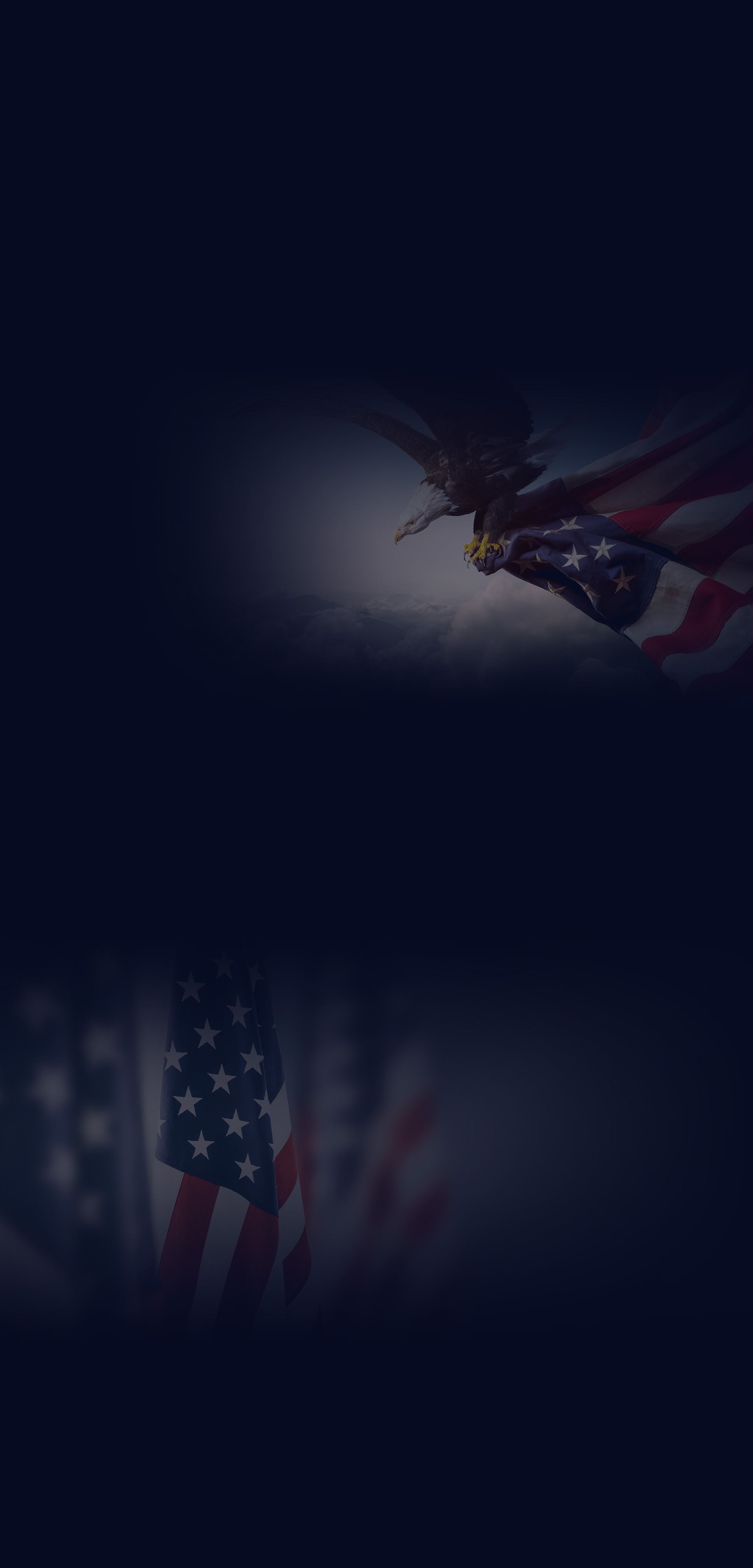 FAQ
Learn More About How
We Can Help You
Do I Need Title Insurance When Buying a Home in Idaho or Montana?

It is generally a smart idea to get title insurance even if you perform a thorough title search on the property you are intending to purchase. Title insurance can offer financial security if an unexpected title issue arises down the road.

What Are the Advantages of a Conservation Easement?

Beyond environmental mindfulness, a conservation easement can provide considerable tax and estate planning benefits. Because conservation easements cannot typically be undone, they lower a property's value, thus lowering the property owner's overall taxable estate. The property owner may also be able to deduct the value of the conservation easement on their personal tax return.

What Is a Conservation Easement in Idaho or Montana?

A conservation easement is a type of voluntary agreement made between a property owner and either a qualifying nonprofit or a government agency. When a property owner decides to establish a conservation easement, they agree to permanently limit the types of development that can occur on that property. For example, a conservation easement on a property with a forest teeming with natural resources may mandate that the forest never be torn down or developed. A conservation easement becomes part of the property's deed.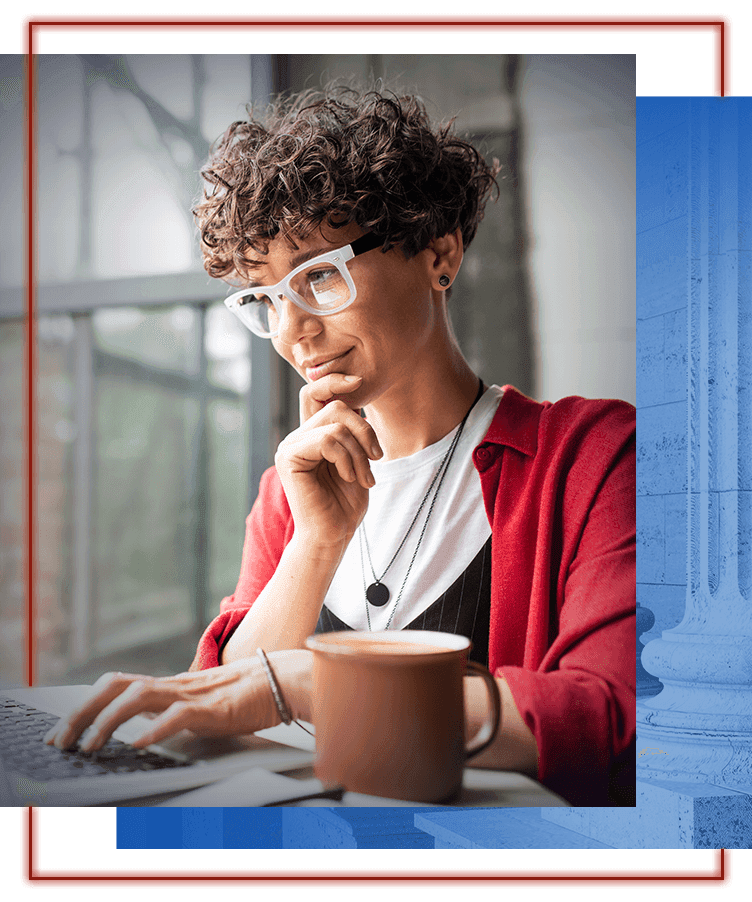 Kind, Approachable Communication

Judgement-Free Legal Counsel

Experts in Real Estate, Conservation Easements, & Chapter 11

Trustworthy Legal Guidance