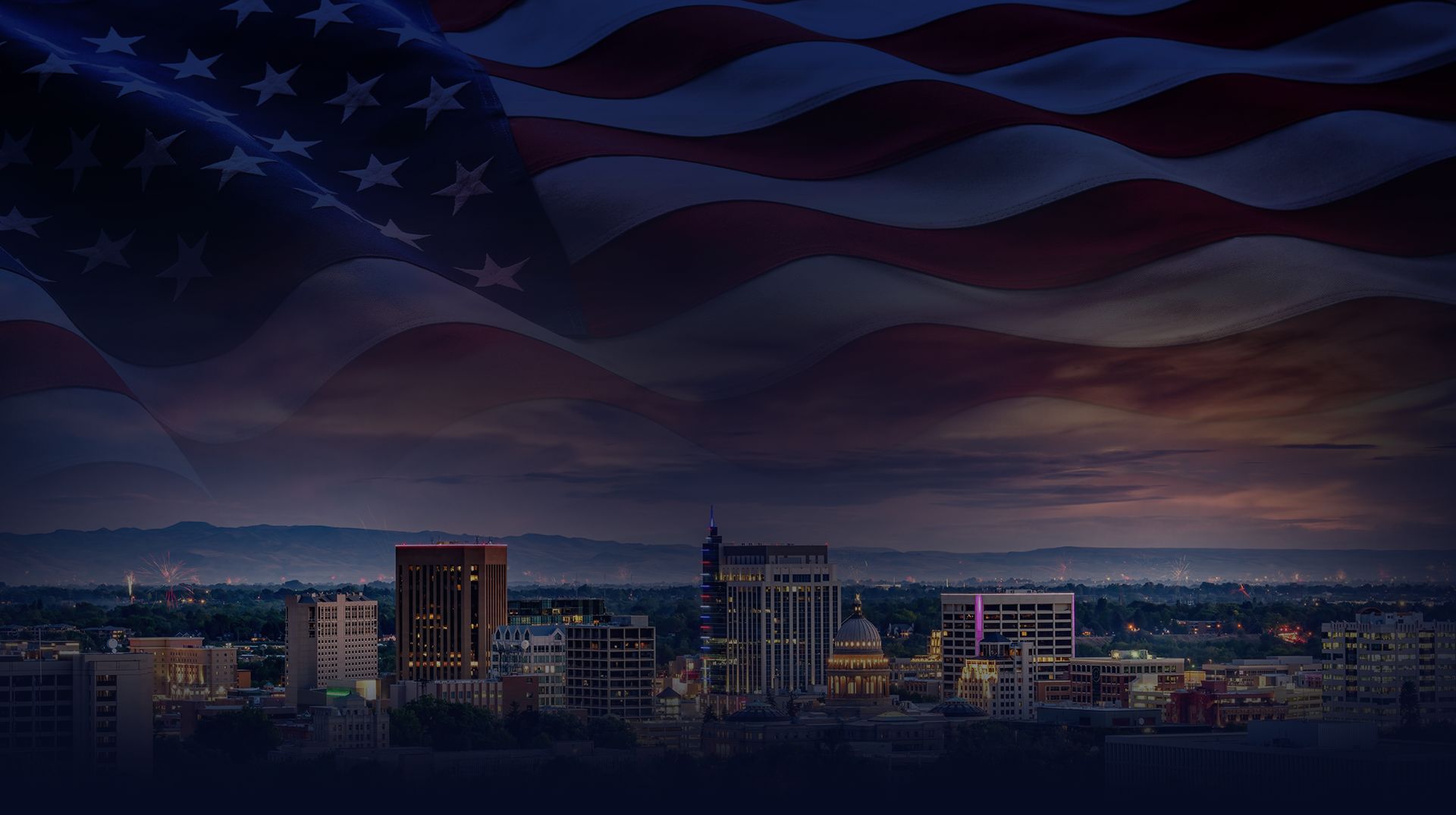 Freedom Law
We use the law to fight for
your personal and financial freedom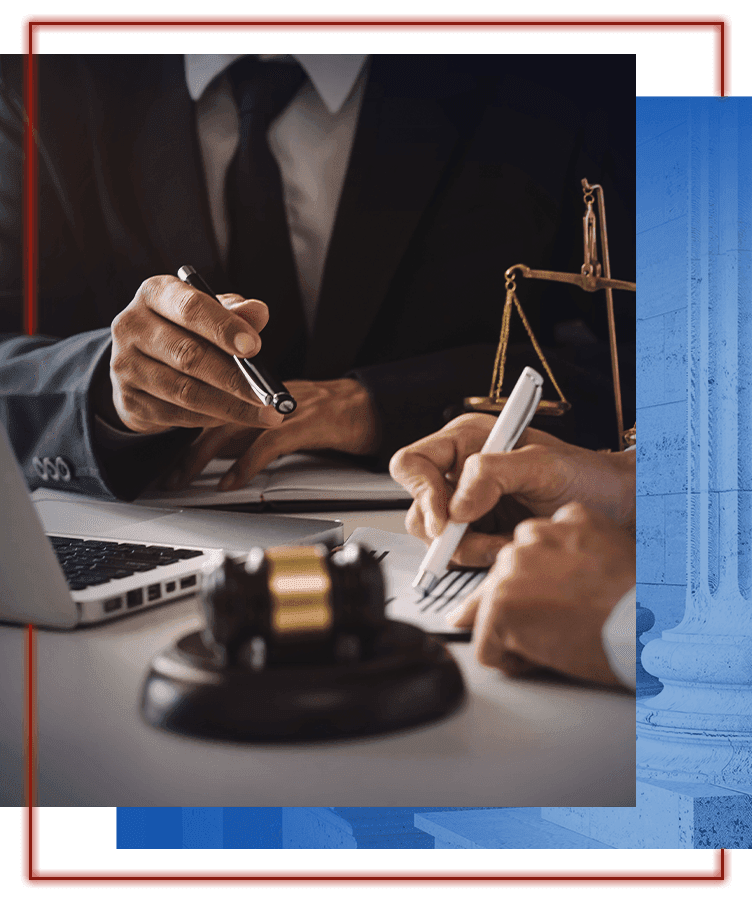 Judgment-Free Representation Throughout Idaho and Montana
When facing a financial or legal problem, you deserve a legal representative who is committed to protecting your interests, no matter your circumstances. At Freedom Law, we offer comprehensive, no-judgment legal assistance to individuals, families, and businesses in a variety of areas. Our Idaho Falls lawyers have over 15 years of experience and are extremely well-versed in Chapter 11 bankruptcy and business restructuring. If you are an individual struggling with debt, we are prepared to assist you with a Chapter 7 or Chapter 13 bankruptcy filing. Both of these processes can give you the time and resources you need to overcome financial difficulties and get back on your feet.
In addition to our bankruptcy practice, we also handle complex cases involving real estate, conservation easements, estate planning, and guardianships. Our team is made up of talented litigators who are always ready to go to court if we encounter a dispute or complication. Our top priority is helping you achieve your objectives and delivering optimal results. We recognize that dealing with any sort of legal problem is stressful and are confident we can offer the efficient, results-oriented advocacy you need to succeed.
Call (208) 271-4403 or contact us online to schedule an initial consultation. Flexible payment options are available, and we offer our legal services in English and Spanish.
A great lawyer that you can really trust.

I have used Mr. Tolson a few different times and I will use him again in the future. I also recommend anyone else to trust Mr. Tolson with your legal issues. He is a lawyer who you can trust to work hard for you. He tells you the truth and he has always been fair with his billing.

- Eric

Great experience

Having been recommended to Aaron by a friend who spoke highly of him, he surpassed my expectations. Obviously a bankruptcy is not a pleasant experience in itself, but Aaron was very personable and we ended up with a much better outcome than I expected. Communication was great and prompt whether it was with him or his assistant. But most importantly for me, he really treated me as an individual, concerned with my unique situation, and help me transition through this tough time. I will not hesitate to recommend him to others.

- Jacob

Great attorney good firm

Aaron helped us through some hard times, I am thankful there are still attorneys who are fair and sincerely trying to help people having financial difficulties.

- Matt
Afraid of your future?
We Can Help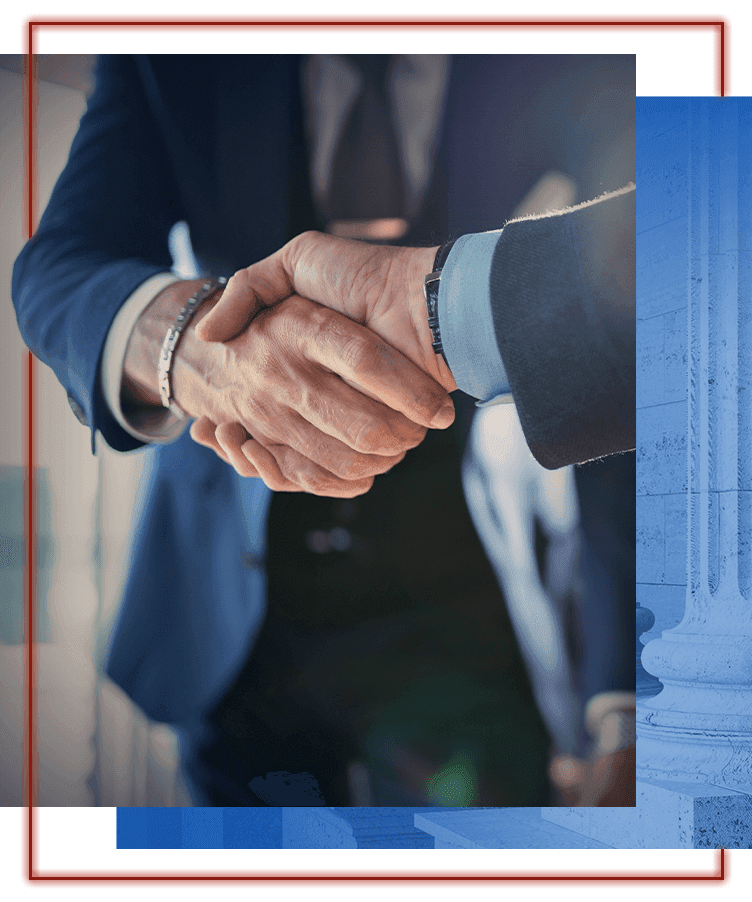 Freedom Law
Quality Makes All the Difference

Kind, Approachable Communication

Judgement-Free Legal Counsel

Experts in Real Estate, Conservation Easements, & Chapter 11

Trustworthy Legal Guidance
CONTACT US
Compassionate, Results-Oriented Services
When you choose Freedom Law, we will treat you with the kindness and respect you deserve. We are passionate about helping our clients succeed and will do everything we can to help you favorably resolve your legal issue. Whether you need guidance on restructuring your business or are looking to negotiate a conservation easement, our Idaho Falls attorneys can offer customized advice and will be by your side every step of the way. Do not wait to discuss your case with legal professionals. Contact us online or call (208) 271-4403 today.
FAQ
Learn More About How
We Can Help You
Do I Need Title Insurance When Buying a Home in Idaho or Montana?

It is generally a smart idea to get title insurance even if you perform a thorough title search on the property you are intending to purchase. Title insurance can offer financial security if an unexpected title issue arises down the road.

What Are the Advantages of a Conservation Easement?

Beyond environmental mindfulness, a conservation easement can provide considerable tax and estate planning benefits. Because conservation easements cannot typically be undone, they lower a property's value, thus lowering the property owner's overall taxable estate. The property owner may also be able to deduct the value of the conservation easement on their personal tax return.

What Is a Conservation Easement in Idaho or Montana?

A conservation easement is a type of voluntary agreement made between a property owner and either a qualifying nonprofit or a government agency. When a property owner decides to establish a conservation easement, they agree to permanently limit the types of development that can occur on that property. For example, a conservation easement on a property with a forest teeming with natural resources may mandate that the forest never be torn down or developed. A conservation easement becomes part of the property's deed.